"They're mandatory, you absolutely have to do them if you want the right job," said the middle-aged, heavily red-lip-sticked woman sipping her glass of Cabernet across from me. "You know, companies want kids who are willing to slave away for them, and internships are a way of showing you'll do this."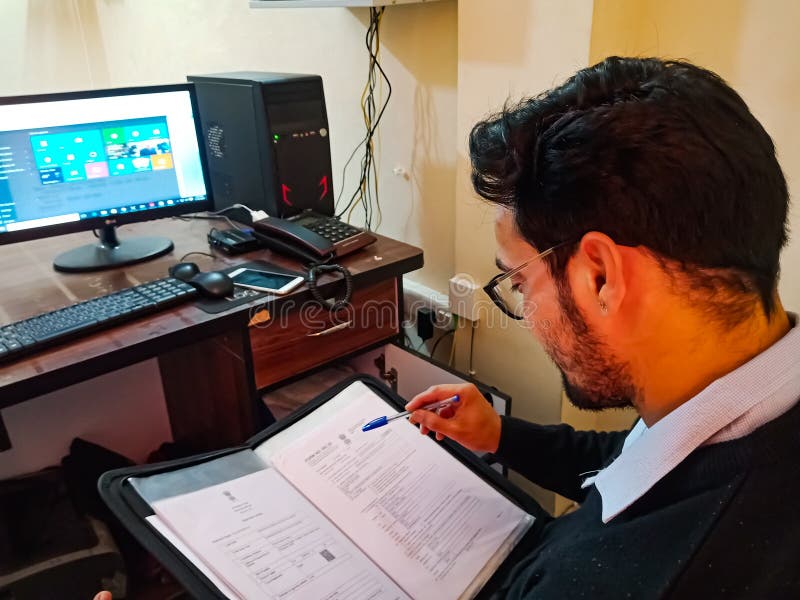 I stopped working on my salad and sat back in my chair to ponder this advice: an internship is the difficult yet golden way to get a job post-college; without it you're just another fish in a large pond of applicants with equally good qualifications.
The advice made sense to me then and still does. An internship is a way of getting your foot in the door at a company, and introducing your skill-set. Once an intern, your name and info will be passed through HR, you'll get a company email, and you might even show up on the payroll. It's only a small step further to hire the intern for a full-time job posting.
The other strategy that I've seen applicants take is to apply online through the numerous job sites out there like Monster.com and Careerbuilder.com. The are certainly attractive jobs scattered about, and there's so many listings you're bound to find a "match". Uploading your resume and CL is easy, and clicking the "submit" button will make you feel productive as you sip your cup of coffee in the morning.
The problem is, applying online in this way immediately enters you into a pool of thousands of other unqualified applicants that, like you, simply have internet access. You're automatically behind those who've done internships, regardless of your pristine resume. In other words, you become a sort of last-resort candidate. I mean how many people do you think J.P. Morgan, Disney, or American Airlines (some common listers on the jobs sites) really hire through an online job site?
What's worse, is that many online job postings are scams. They look great, like "hiring marketing strategist, no qualifications necessary, immediate hire and 6-figure salary!" but you'll soon find out the more seedy details of the "job".
So even though it is possible to find a legit job through an online search, it's less likely. Think back on any situation in life where it helped to have your foot in the door….doing an interview with the admissions people for college, showing up to captain's practice early in the season, or approaching the girl you'd like to ask to the Valentines Day dance in person before calling her that evening.
Getting your foot in the door is one key to getting ahead in the game of life, and separating yourself from the pack. Do it wisely and you'll be more likely to get that job, or whatever it is you're after.